Efficient Window Coverings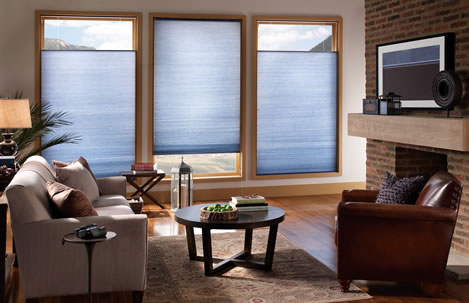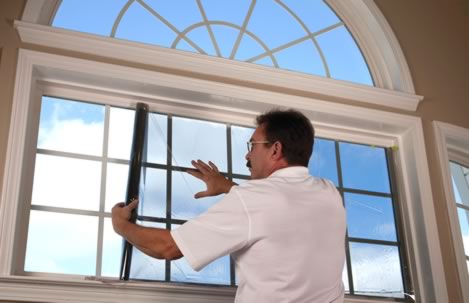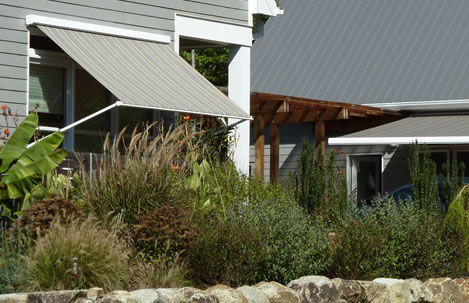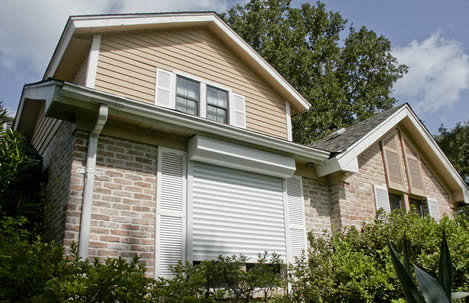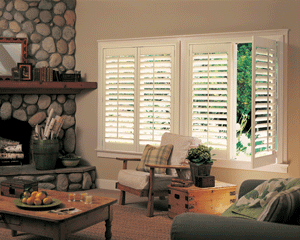 What should I do with
my windows?
So many choices:
applied films, awnings, blinds, cellular shades, quilts, shades, shutters, storm windows…
So many issues:
privacy, glare, thermal performance,
shading, security, egress…
Find the best match for your window covering needs.
I live in: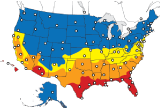 You live in
Energy Star Zone please select
Do your windows already have window coverings you plan to keep?
Keeping an existing window covering can eliminate selection options, either because they go in the same location or don't work well together.
Select the region nearest you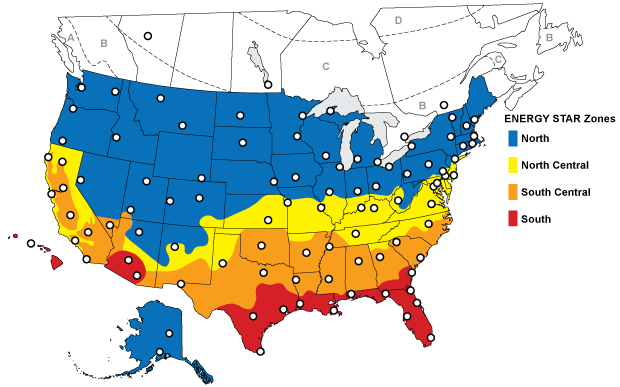 close map
These are important to me
If it's really important, select "crucial".
Suggested considerations
based on where you live.
Show me only these window coverings
Select All Deselect All Interior Only Exterior Only
Interior
Exterior
Choose up to 5 Coverings to Compare
Interior
Exterior
Show Only
Start Over
Select All Deselect All Interior Only Exterior Only
Interior
Exterior
Recommended Window Coverings
These are important to me:
Start Over
Compare (choose up to 5)
Interior
Exterior